Imported from Verified Vendors!
ONLY THE BEST BRANDS
IN OUR STOCK!!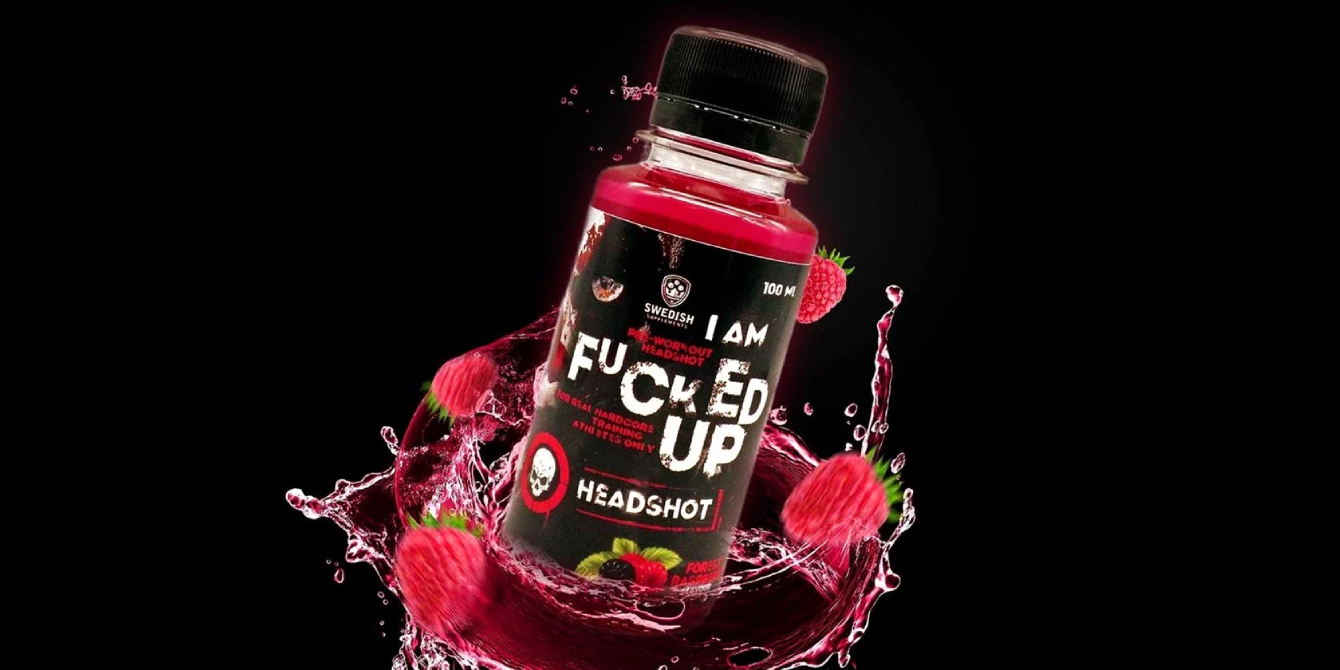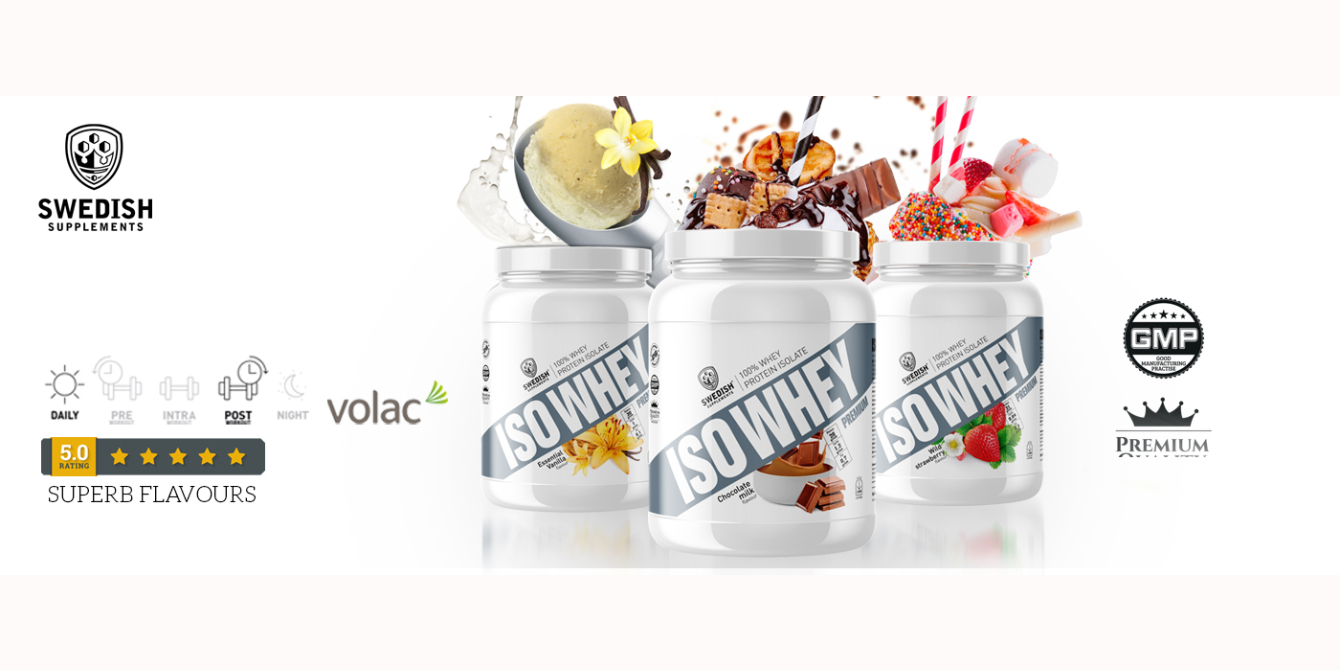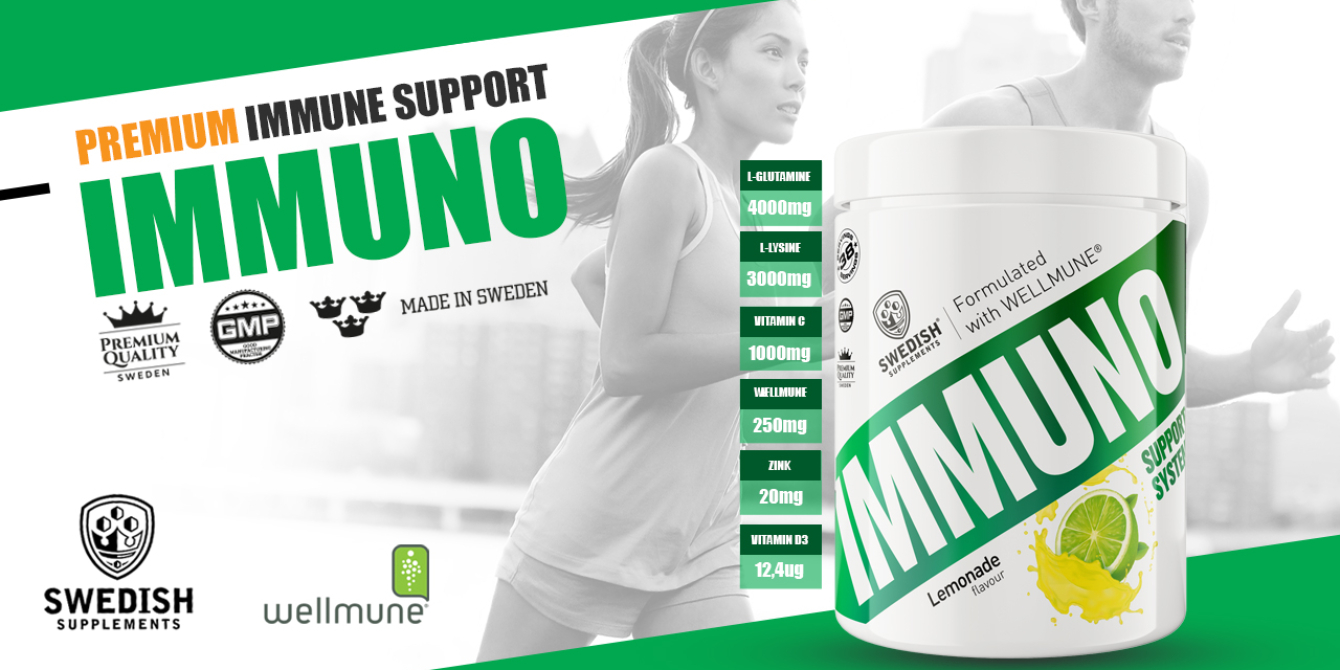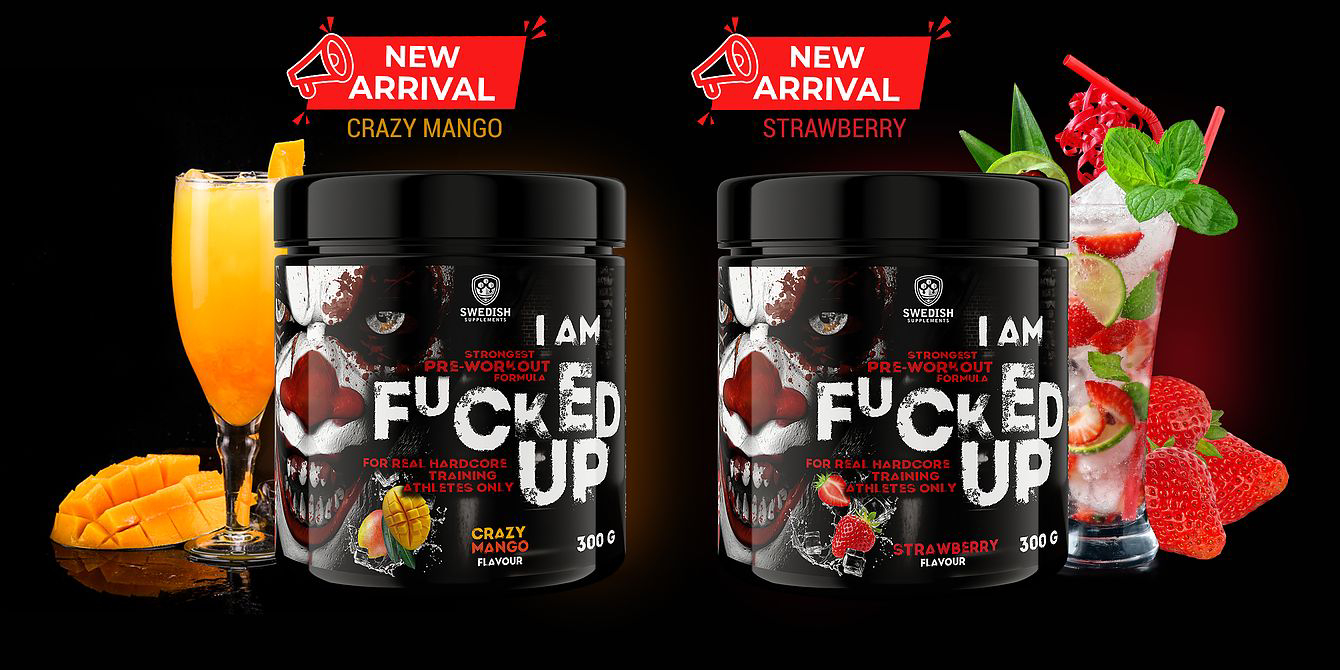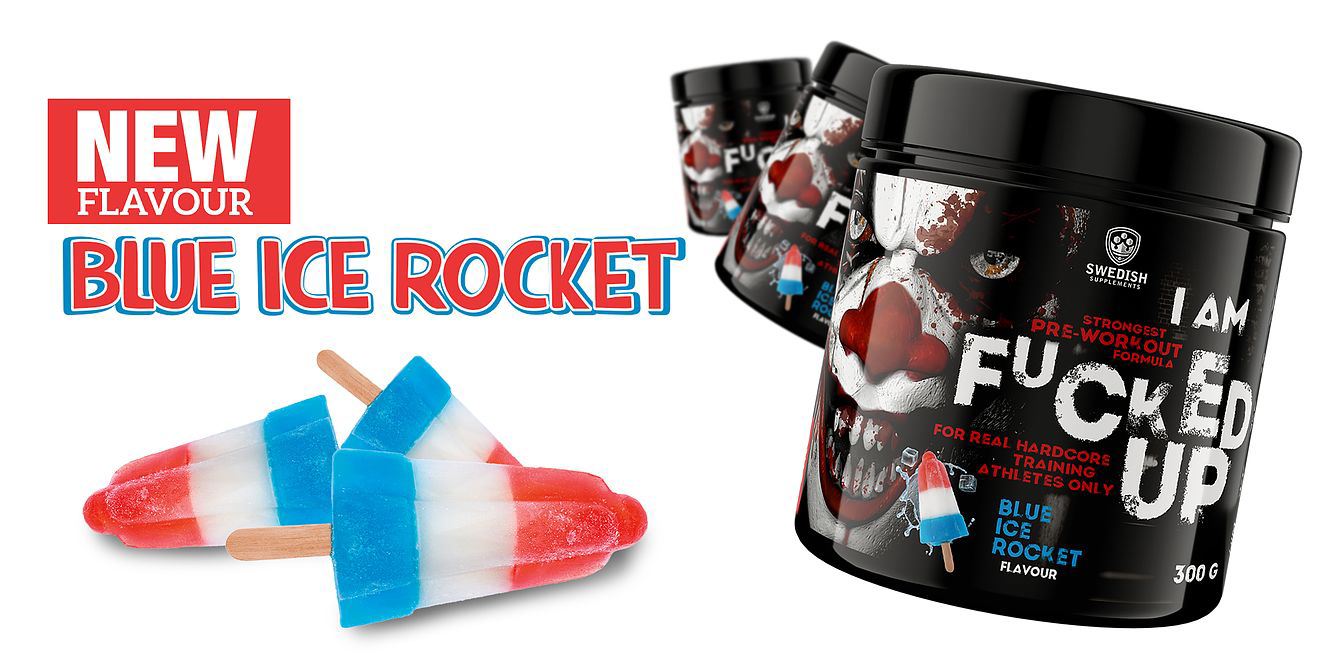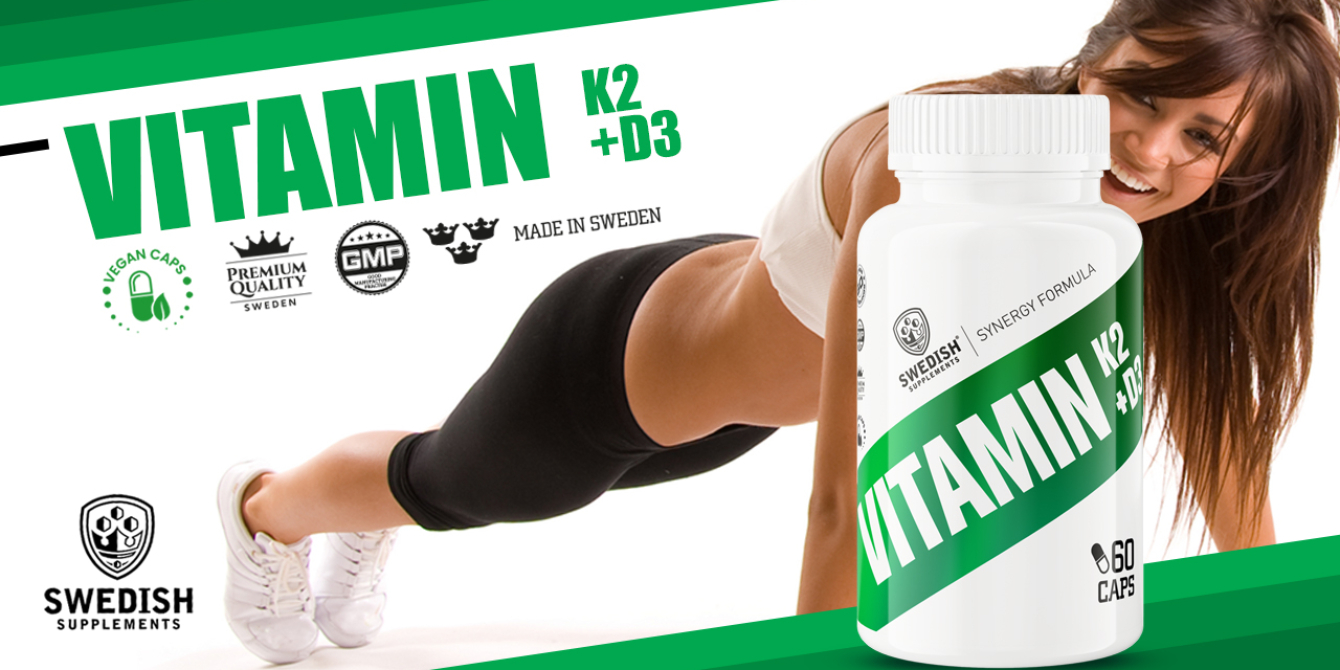 OUR TESTIMONIALS
WHAT OUR CLIENTS SAY ABOUT US
"I work with the Elite Nutrition Thailand team on several product lines and they has been great to work with, I highly recommend choosing them."
"I'm ordering more for my sister and me, She said it is great stuff and she can really tell the difference
.
"
BORN IN THE GYM
PROFESsIONAL LINE SUPPLEMENTS
Email
elitenutrionthailand@hotmail.com
Line Official
@elitenutritionthai